YEARS OF EXPERTISE AT YOUR SERVICE
6 valid reasons to invest in a robotic palletizer
Today, industrial automation presents a fundamental solution that is essential for companies to remain competitive on the market.
READ MORE
ROBOVIC unveil's its new site !
More functional and modern, our site has been completely redesigned in terms of convenience to offer quicker and…
READ MORE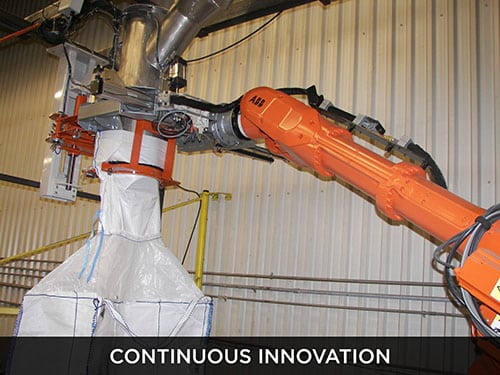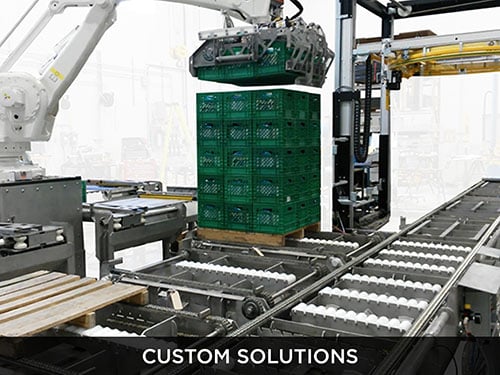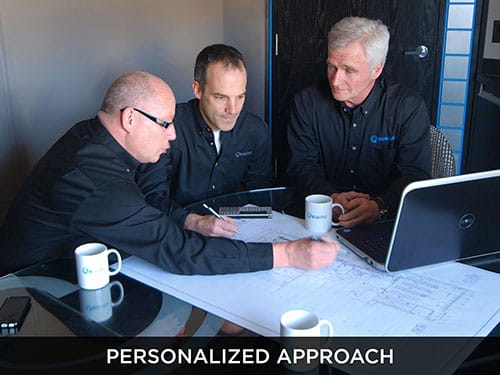 Stay connected to ROBOVIC through our newsletter

Nouvelle demande d'intégration à l'infolettre
ONE TEAM, ONE VISION, ONE GOAL YOUR SATISFACTION !
YOUR NUMBER ONE SOURCE IN PALLETIZING SOLUTIONS